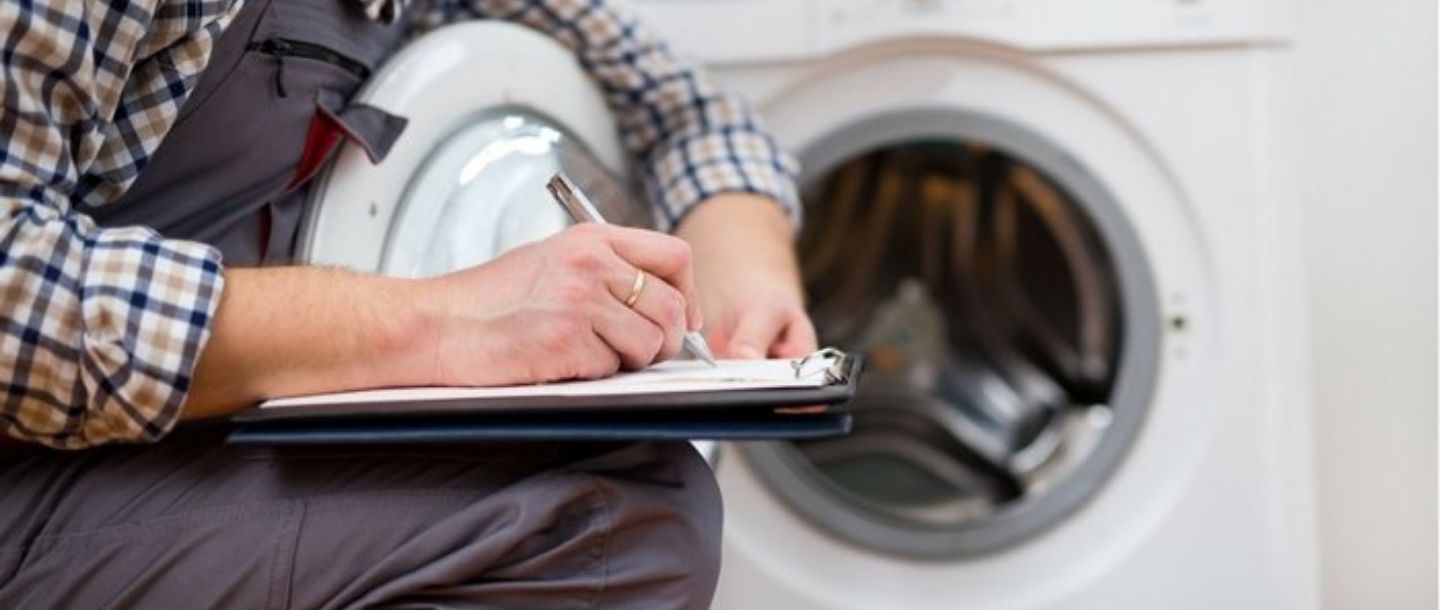 4 Expert Tips On Washer Maintenance
Washer maintenance is not a rocket science. You'll find plenty of resources online telling you how to care for your washer.
Here are four tips from experts on proper washer maintenance.
1. Kill bacteria with bleach and vinegar
When cleaning your washer, first fill your appliance with hot water and then add some chlorine bleach.
Let it sit for an hour and run the washer through its longest spin.
Once it finishes, fill in the washer with hot water again and this time, add some distilled white vinegar.
Let it sit for another hour and run the longest wash and spin cycle.
Washing the interior with bleach and vinegar kills any bacteria that might linger in your washer.
However, don't mix bleach and vinegar together.
2. Deep clean your washer
Deep cleaning includes taking out removable parts, wiping the interior thoroughly, cleaning through the rubbers in the door, etc.
"It might sound trivial, but the best way to maintain your washer is to clean it deeply once in every 3 to 6 months."
In addition to performing deep cleaning sessions, you should also schedule periodic professional maintenance, say, every year.
3. Remove wet clothes
The biggest problem most households face today is the unpleasant odors in their washer.
Take precautionary steps to ensure that lingering dampness doesn't turn into a bad odor.
Remove wet clothes from the washer as soon as the washer cycle is over.
If you let your clothes sit in the washer for long periods of time, the dampness begins to smell and will ruin your washer.
4. Spare your detergent
Unlike washing with hands, washers have a different way of rinsing your clothes. Therefore, a normal detergent wouldn't work in the same way in your washer.
Also, the more detergent you use, the harder it is to remove soap smell. It's fine if you're washing your laundry by hand, but in a pre-timed washer, it's best to use your detergent sparingly.