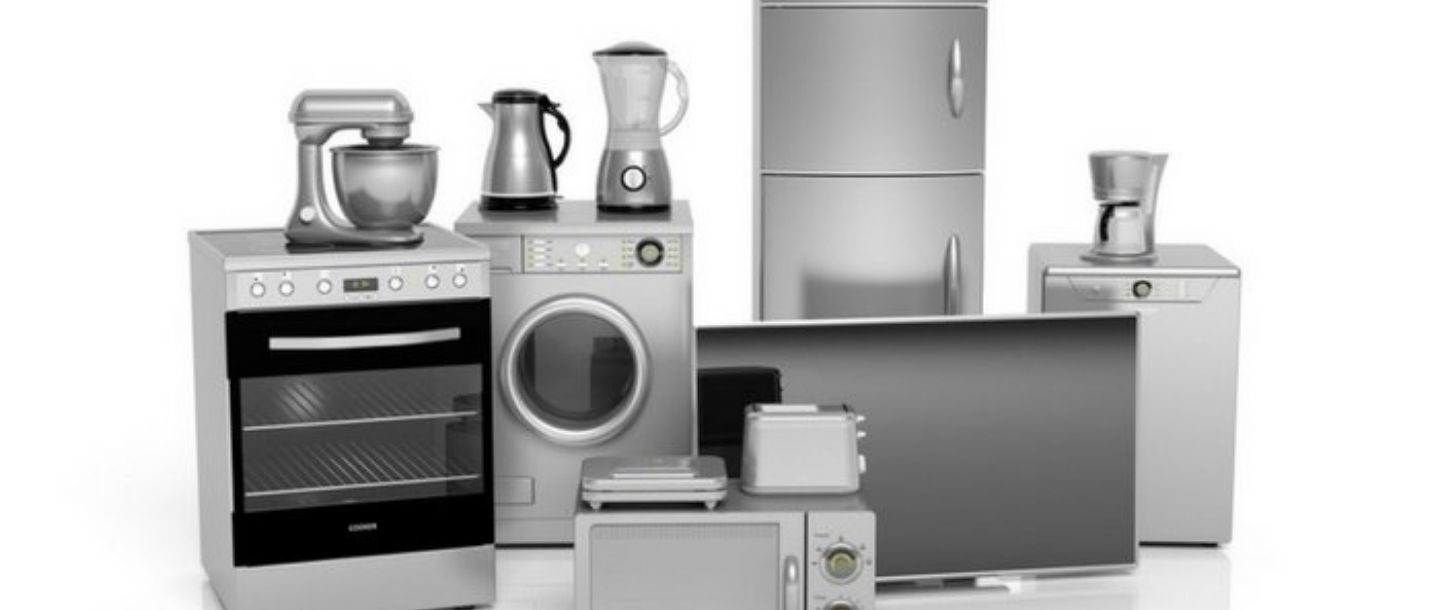 5 Insanely Clever Tricks To Save Money On Your Appliances
Every year, we spend thousands of dollars on home appliances. We don't realize it in the spur of the moment, but later regret our choices. If you have appliances lying around in your house that don't do much, here are seven clever tricks to save money on your appliance-shopping.
1. Cut out the fancy stuff
Before you pay for an appliance, stop and think for a moment.
Is the appliance worth your money?
Do you need a double-racked, 25 liter, metallic silver microwave for just you and your husband?
Every additional feature that isn't necessary is fancy, and will cost you extra bucks. Analyze your requirements and find an appliance that suits you and saves you money.
2. Be open to dents and scratches
If you can make peace with a dented or scratched appliance, then you should visit the dents and scratches sale. Ask around in your neighborhood for the sales season and get your appliances there.
"You could save 30% – 60% when you opt for a refrigerator with a negligible dent, rather than spending bucket-loads on a shiny new one."
3. Negotiate
Most people don't negotiate, and therefore, miss some great money-saving opportunities. When you're buying big appliances, ask for a free home delivery. Most stores offer free delivery, but won't mention it unless you do. And while at it, ask for installation of your appliance as well. If you're not familiar with the functions of your new appliance, setting it up by yourself takes a lot of your time, and you could even end up damaging your appliance by accident. Some stores also offer to remove your existing appliance — but you have to ask.
4. Know your brands
Though it's good to avoid fancy appliances, remember that the brand is important. Don't settle for cheap and unknown brands just because they cost less.
"Reputed brands assure good quality and even if something goes awry, you can find maintenance services that deal with popular brands."
On the contrary, with unknown brands, you might not be able to find a proper fix in case of an emergency. Appliances are investments; think of the long term costs you'll save with a recognized brand.
5. Be wary of temptation
It's tempting to buy a grill, a microwave, and an oven separately, but consider if you need three appliances when one would do it all. Choose multifunctional appliances whenever possible to save money and space in your kitchen. But also be careful not to spend too much on multifunctional appliances. Weigh your possibilities, check if your multifunctional appliance functions properly.
"Appliances are a long term commitment."