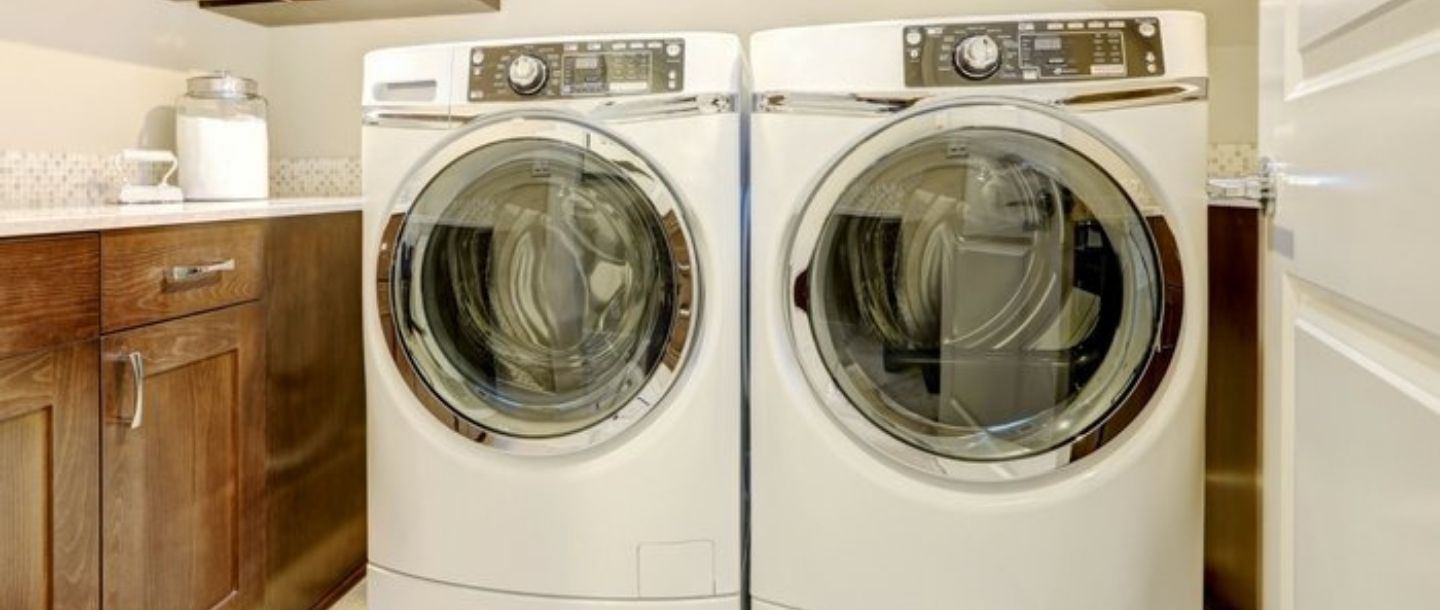 6 Things To Watch Out For Before You Buy a Washer
Whatever appliance you buy for your home, you have to go through the tough process of analyzing and scrutinizing the market for the best fit.
To make things a little easier for you, we've put together a list of 6 important things you need to watch out for before buying a washer.
1. Technology and budget
The first thing you need to focus is your budget. Once you know how much you're ready to pay, you can look into the latest advancements in technology. Analyze the latest models of well-known brands and research the different technologies available.
2. Features
The next most important thing to keep in mind is the type of washer you need.
Decide whether you need a top loading washer or a front loading washer.
Both types have their own merits and demerits, so it's important that you analyze your needs.
Once you decide the type, analyze and decide on washer capacity and dimensions like how much load your washer should hold.
And then decide on which features you need in your washer.
With the rise of modern technology, you'll find plenty of features like temperature levels, washing cycles, water levels etc.
3. Warranty
An important part of your appliance-buying process is asking about the warranty. This is where most salesmen rip you off, so unless you raise the question, they won't say much. As a consumer, you have every right to question the salesperson about your appliance until you receive a satisfactory answer.
"Make sure you inquire your salesperson for full details about fixed warranty period, guidelines for an extended warranty, return policies, etc."
4. Maintenance facilities
Before you settle on a brand, make sure that you have access to that brand's maintenance and services. Ask your salesperson or the manufacturer if you will find spare parts and repair technicians for that particular brand in and around your area. You don't want to be stuck with a fancy appliance that you can't repair during an emergency.
5. Energy-efficiency
To get the maximum out of your washer without compromising on features or electricity, the Environmental Protection Agency recommends EnergyStar certified appliances.
"EnergyStar appliances use about 40% less energy than appliance models older than 2001 and about 15% less energy than the current regulations."
Therefore, go for an EnergyStar rated appliance to save on energy.
6. Delivery and installation
The one thing that most people ignore while buying appliances is to inquire about delivery and installation. Most stores offer free home delivery and one-time expert installation, but they might not mention it unless you ask. To get the most out of your appliance purchase, go ahead and ask for your benefits. You deserve it.