Here's What to Expect When You Get Your Roof Replaced
Replacing your roof is a very significant and an important home improvement project that will go on to protect your home from damage and increase its value. If you are planning on undertaking roofing project, here is what you need to expect during the entire project from start to finish: 

Here are the main steps involved in a roof replacement project: 
Inspection and assessment: The first step that comes during a replacement project is to inspect and assess the roof thoroughly. Ideally, a professional should be hired who can properly examine your roof to determine its condition, identify any damage or leaks, and assess whether it needs to be repaired or replaced.


Choosing the appropriate materials:

One the first step of assessing the roof is complete, you need to determine the type of material needed to be used for the project. There are a variety of materials available such as asphalt

shingles, metal roofing, tile, and more. In case you have hired a  contractor, they can help you choose the best material for your home based on your needs and budget.


Preparing for the project: Before you start with the roof replacement process, you need to prep your home thoroughly. This basically means removing all outdoor furniture and belongings, clearing the driveway for materials, getting necessary permits and ensuring that the area around your home is safe for workers.


Removing the old roof:

The next step is to remove the old roof. This process involves stripping off the shingles, underlayment, and other materials down to the roof deck. If your roof has multiple layers of shingles, all layers will need to be removed.




Repairing the roof deck: Once the old roof gets removed, the roof deck should be inspected for any type of damage. The damaged areas should be then repaired or replaced to ensure that the new roof will be properly installed.


Installing underlayment and flashing: Once the roof deck is repaired, a new underlayment and flashing will be installed. The Underlayment is a water-resistant layer that protects your roof from moisture, while flashing is used to prevent water from seeping into the seams and joints of your roof.


Installing new roofing materials: Once the underlayment and flashing are installed, the next step is to install the  new roofing materials. Depending on the material in use, this may involve laying down individual shingles or installing large panels.


Cleaning up and final inspection: Once the new roof is properly installed, the work area will be cleaned up, and all debris will be removed and disposed of. A final inspection will be conducted to ensure that the new roof is properly installed and that there are no leaks or other issues.


A roof replacement is a very significant and sometimes a time consuming investment, but it is also an essential one. By understanding what to expect during the process, you can ensure that your new roof is installed correctly with no hassles and will provide your home with the protection it needs for many years to come.

In case you need any further help or assistance you can head over to the services provided section in LocalXR.com or contact us at 888-808-2897. LocalXR is the easiest way to find and get connected to top local service professionals over the phone and to get free quotes for you to compare and decide. We at LocalXR  connect instantly with nearest local service professionals for all your needs.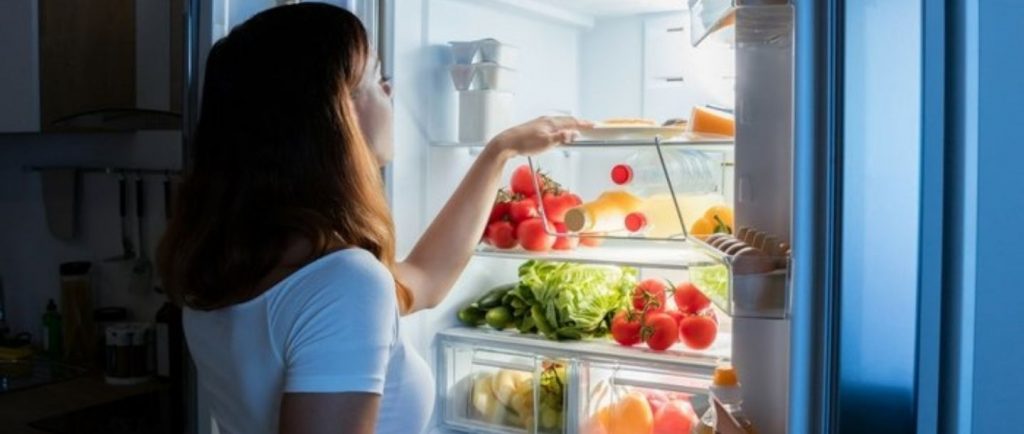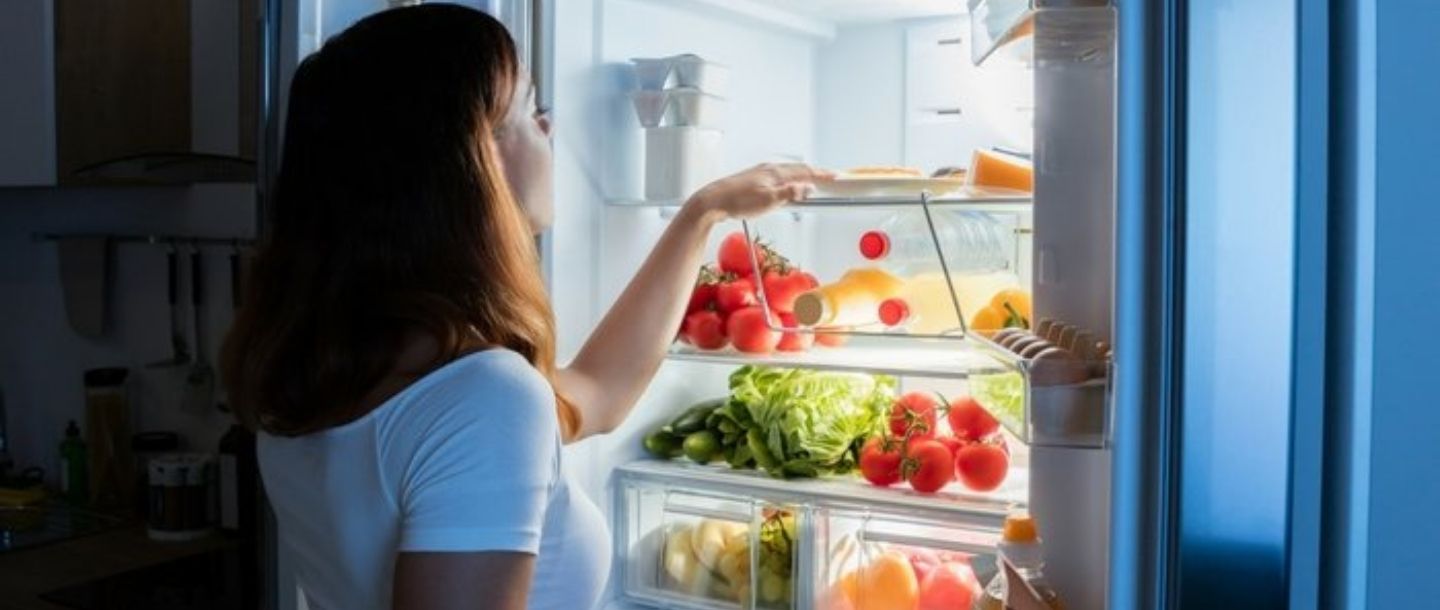 The Right Way To Clean Your Refrigerator
The best way to clean your fridge's exterior is to use a damp cloth with mild soapy water. Wipe down the entire outside, including the top of the fridge.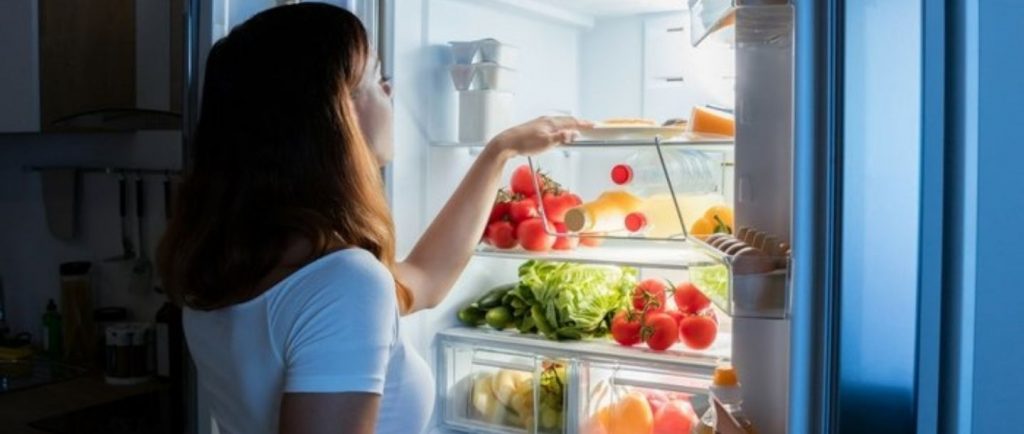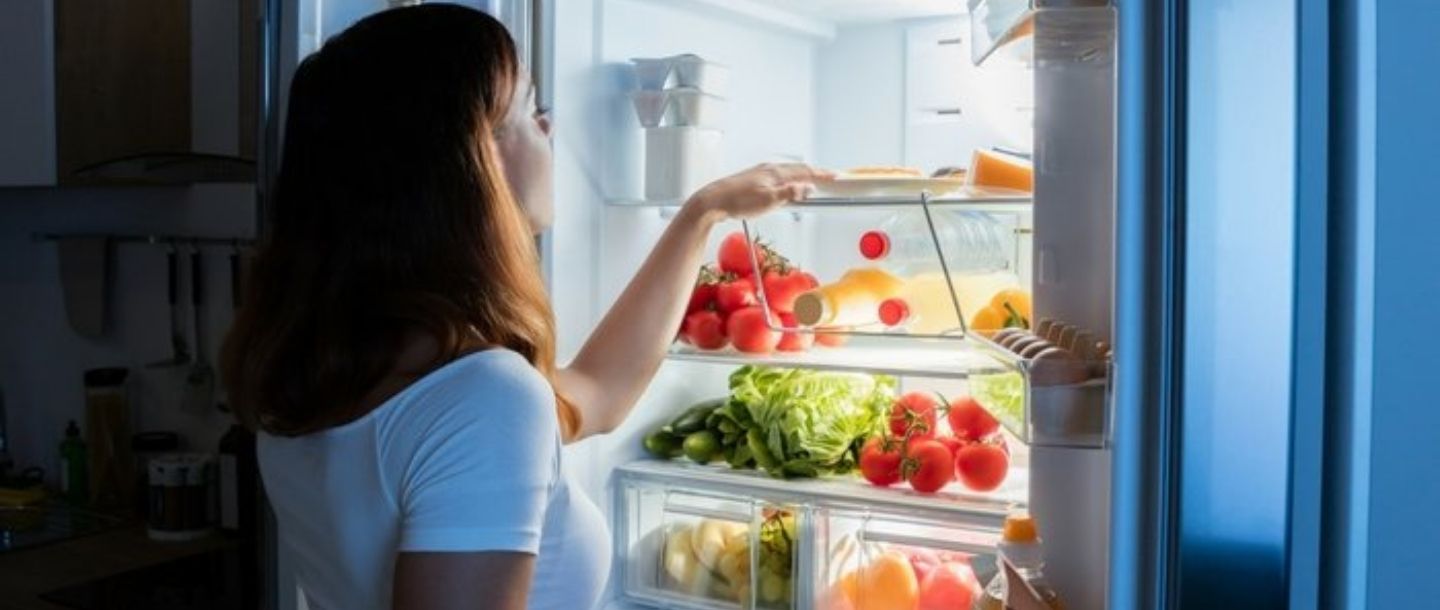 The Right Way To Clean Your Refrigerator
The best way to clean your fridge's exterior is to use a damp cloth with mild soapy water. Wipe down the entire outside, including the top of the fridge.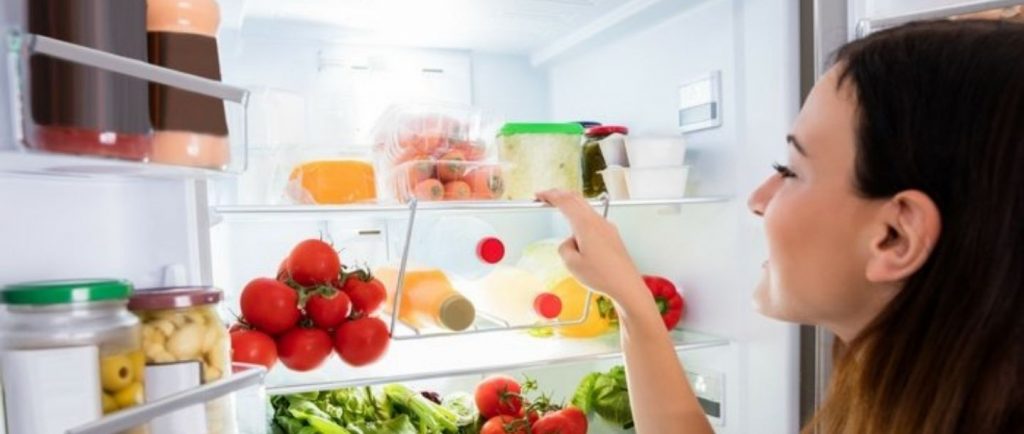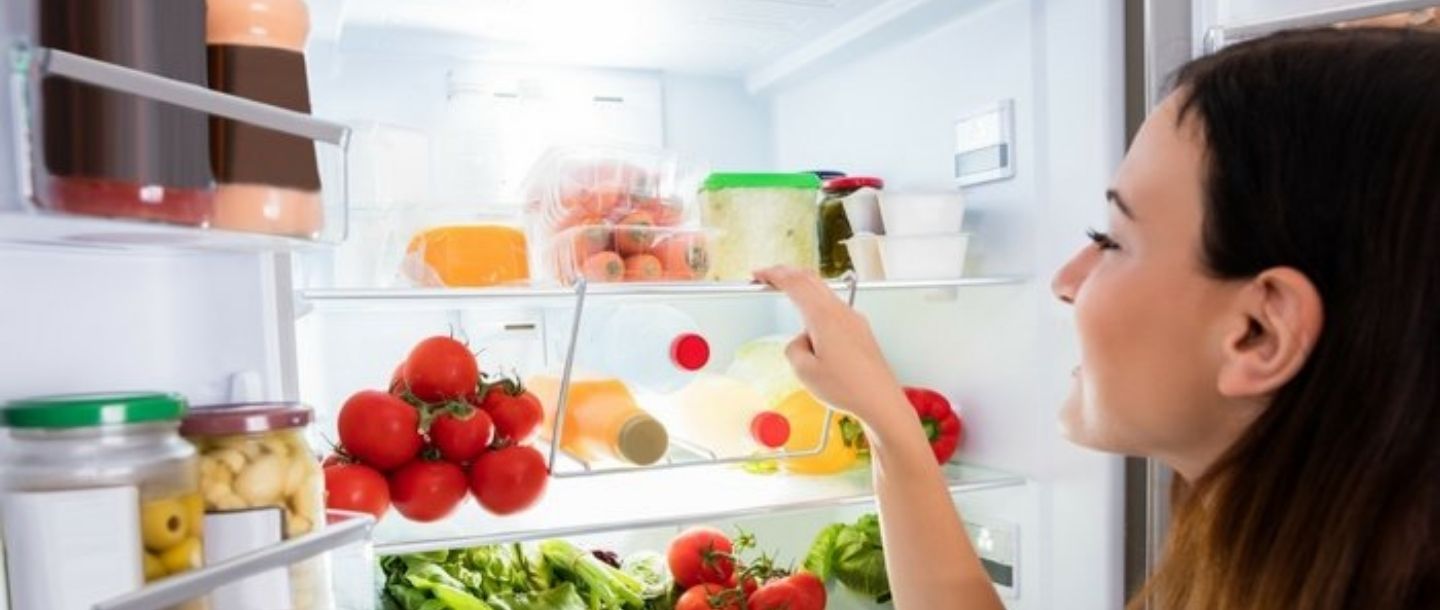 How to reduce your kitchen energy bills
Washing machines, dishwashers and tumble dryers account for 14% of a typical energy bill, taking the top spot in our list. The power needed to heat the water.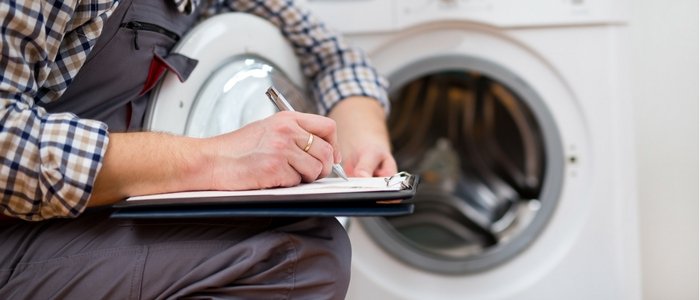 4 Expert Tips On Washer Maintenance
The best defense is using the correct amount of detergent and fabric softener. Too much of either creates excessive suds and dirty residue that accumulates.