Top 10 Roofing Scams to avoid
Nowadays in the construction industry, roofing scams are a very common phenomenon and exploitative contractors try to take advantage of unassuming house owners to bait them into such bad and lousy investments. From the "too good to be true" offer to the pressure scam, there are several ways that contractors can try to make a quick buck out of you. Hence it is very important to be aware about the type of roofing job you are about to undertake and the type of contractor you are about to hire for the same.


 By verifying key details such as the contractor's license, insurance, and reputation, getting multiple quotes, and never paying for the entire job upfront, among other things you can make sure that your roofing project is completed with quality workmanship and materials.

Here are the top 10 Roofing Scams that one must avoid: 


The "Too good to be true" offer: You must be aware of contractors who provide roofing tenders in which the prices seem to be too low as compared to other contractors. In most cases, such contractors will use sup-par materials, use bad labor practices and might even abandon the job if you reward them with the contract.


The Fly-by-Night Contractor: If a roofing contractor can't provide references or a physical address for their business, it's most likely a scam. Such contractors often use temporary phone numbers and addresses, making it difficult to track them down if something goes wrong.



The Deposit Scam: Be cautious of contractors who demand a large deposit even before beginning the project. In most cases, these contractors will take the deposit sum and disappear. 


The "Storm Chaser": After a major storm, it's common for roofing contractors  to offer their services to unsuspecting homeowners. While some of these contractors may be legitimate, many of them turn out to be scam artists who use high-pressure sales tactics, overcharge for their services, and provide shoddy workmanship.


The Uninsured Contractor: It's essential to verify that your roofing contractor has the required insurance coverage, including liability and workers' compensation according to the state rules and regulations. If a contractor and their workers are not insured properly  and a mishap occurs on the job, you could be held liable.


The Unlicensed Contractor: Undertaking a roofing project without a valid  license is illegal, yet many contractors are guilty of indulging in this practice. In addition to the legal issues, unlicensed contractors often lack the skills and experience necessary to perform quality roofing work.


The Upsell Scam: Many contractors will try to sell you unnecessary or overpriced services, such as roof repairs that don't actually need to be done in the first place. Be wary of contractors who try to sell you such scams.


The Material Scam:

Be cautious of contractors who offer "discounted" materials. It is most certain that the materials used turn out to be of inferior quality and can actually end up costing you more in the long run as they have to be replaced sooner or later.




The Pressure Scam: Some contractors might use high-pressure sales tactics, such as claiming that your roof needs immediate repair or replacement , in order to get you to sign a contract. Don't feel pressured under any circumstances to make a decision on the spot; take the time to research thoroughly and explore multiple options and quotes before finalising on one. 


The Warranty Scam:

Certain contractors might offer you long-term warranties but do not put them in writing. Be aware that these warranties are not worth the paper they're written on, and you'll have no way to enforce them if something goes wrong.
In case you need any further help or assistance you can head over to the services provided section in LocalXR.com or contact us at 888-808-2897. LocalXR is the easiest way to find and get connected to top local service professionals over the phone and to get free quotes for you to compare and decide. We at LocalXR  connect instantly with nearest local service professionals for all your needs.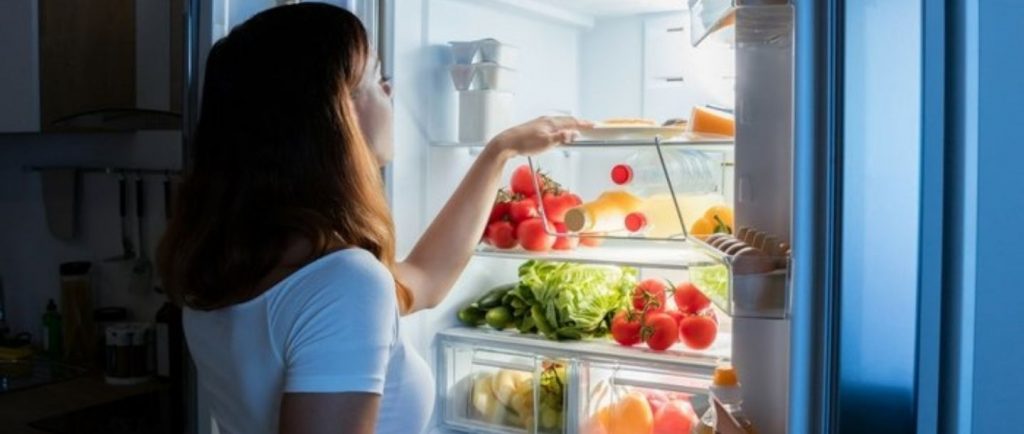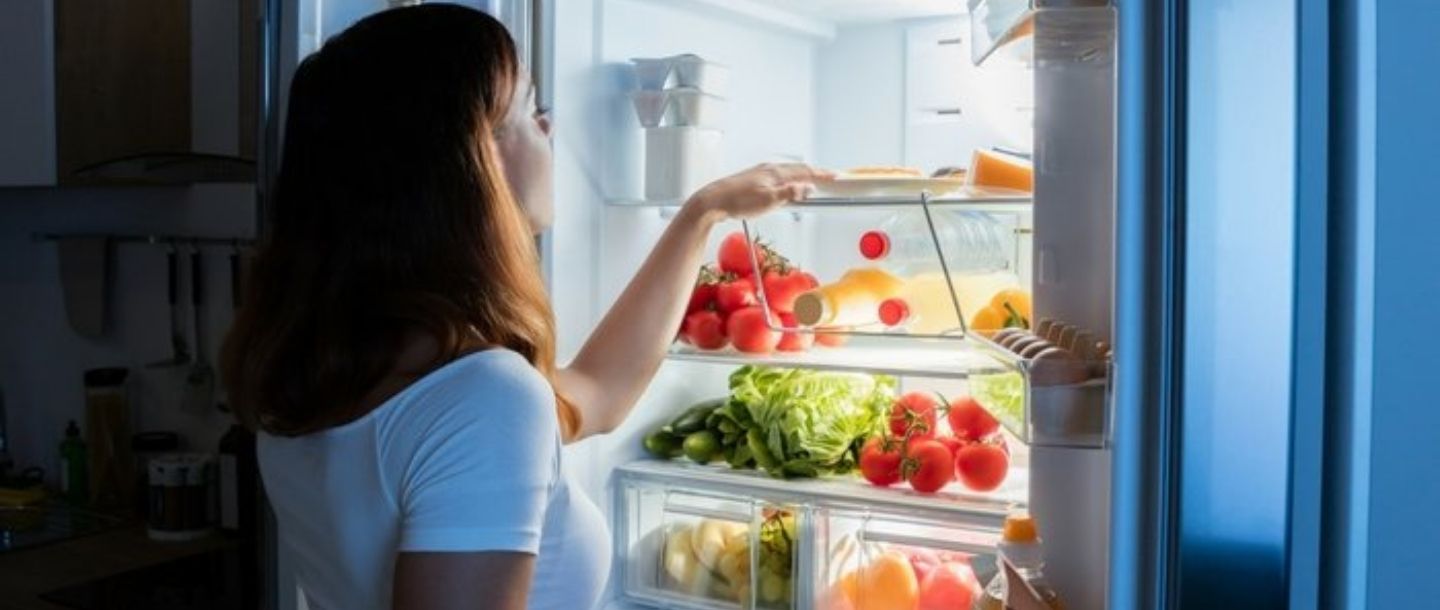 The Right Way To Clean Your Refrigerator
The best way to clean your fridge's exterior is to use a damp cloth with mild soapy water. Wipe down the entire outside, including the top of the fridge.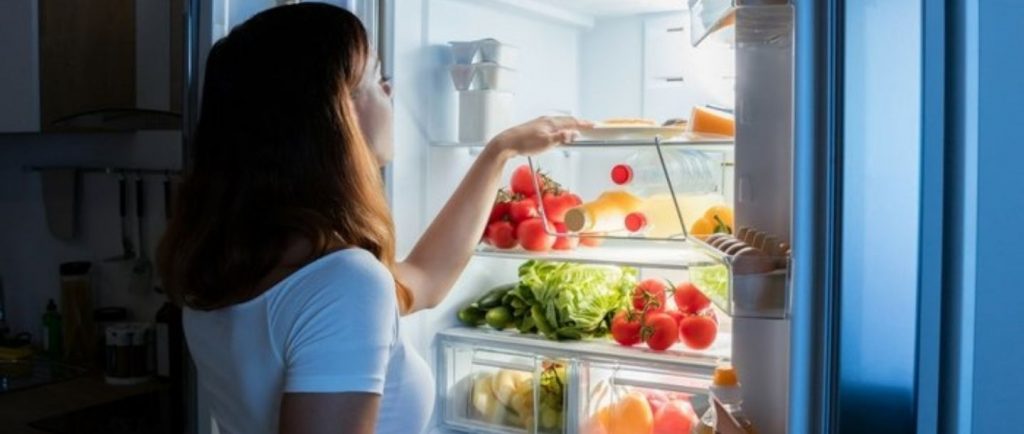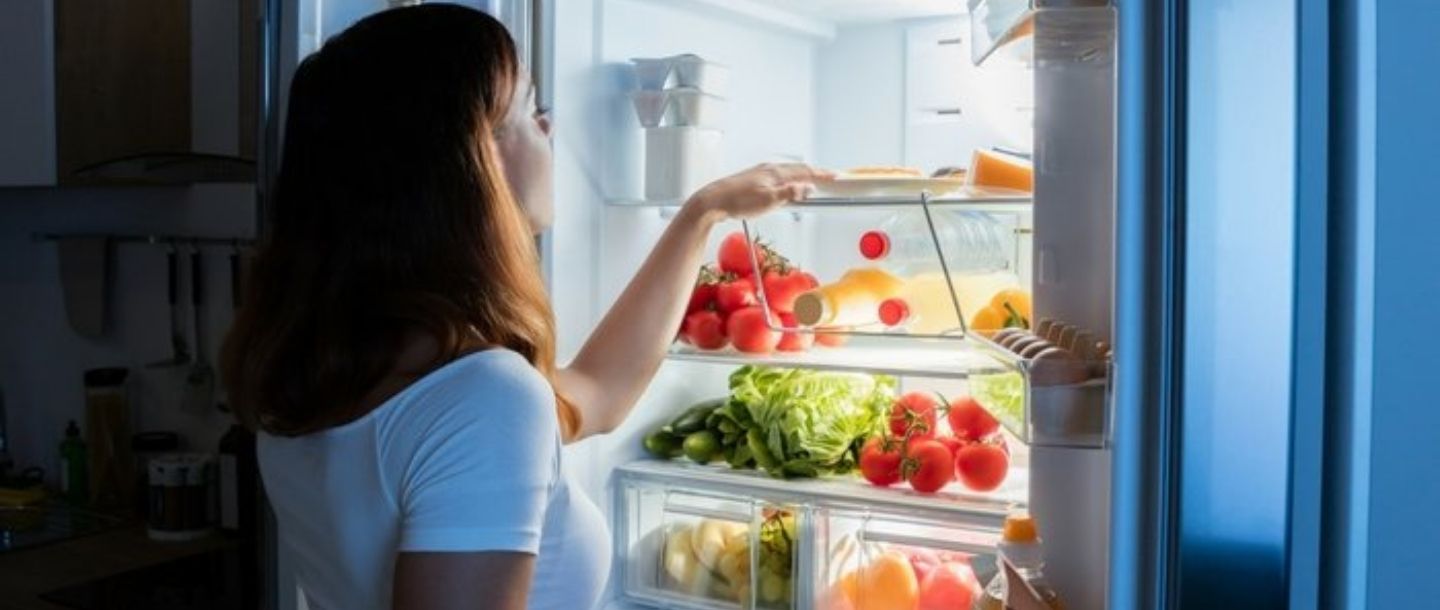 The Right Way To Clean Your Refrigerator
The best way to clean your fridge's exterior is to use a damp cloth with mild soapy water. Wipe down the entire outside, including the top of the fridge.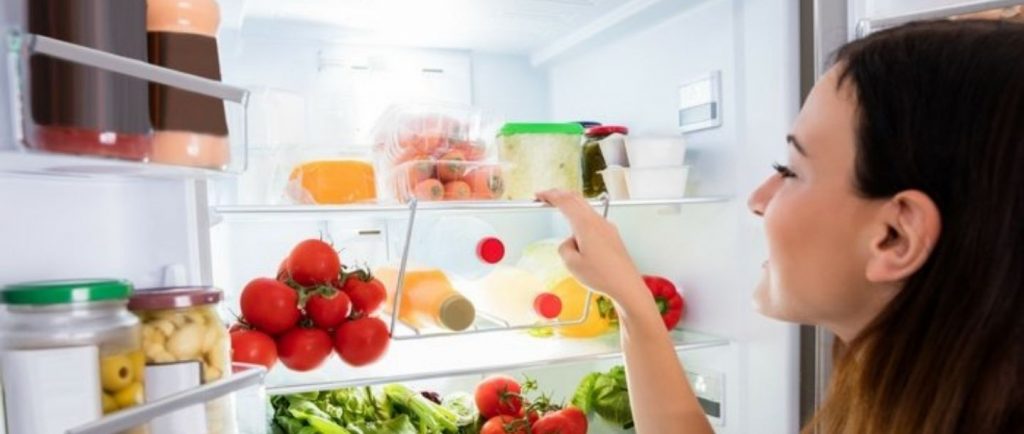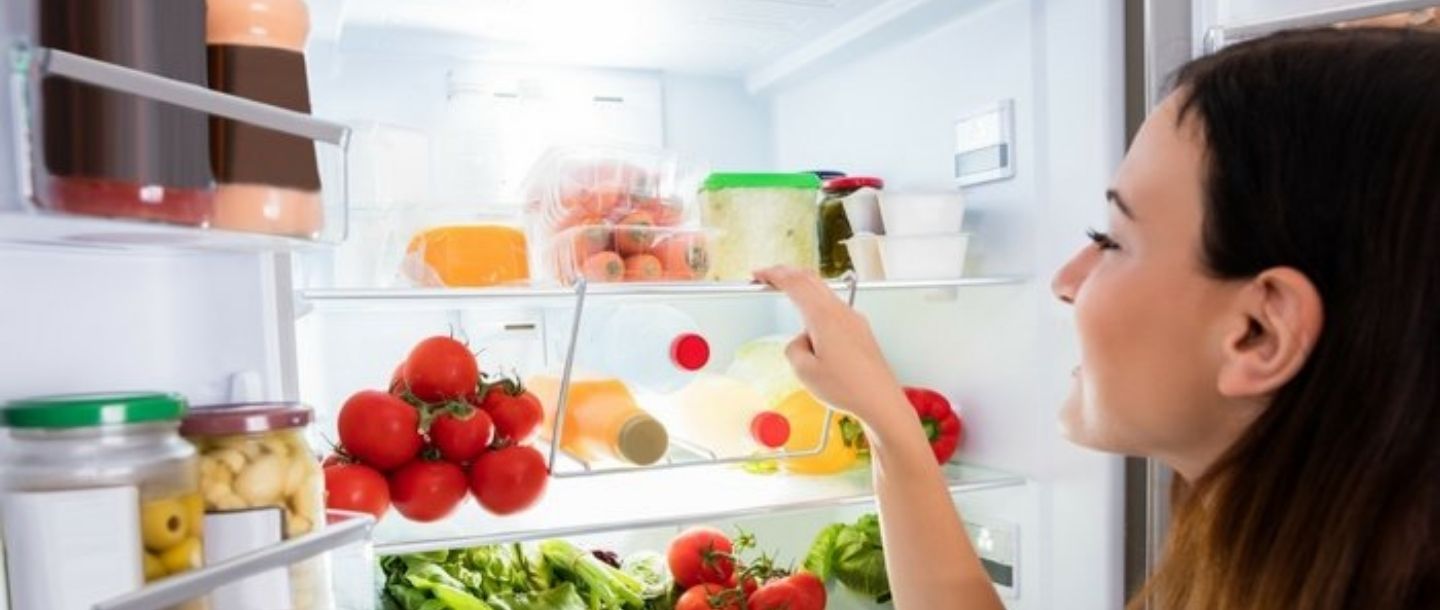 How to reduce your kitchen energy bills
Washing machines, dishwashers and tumble dryers account for 14% of a typical energy bill, taking the top spot in our list. The power needed to heat the water.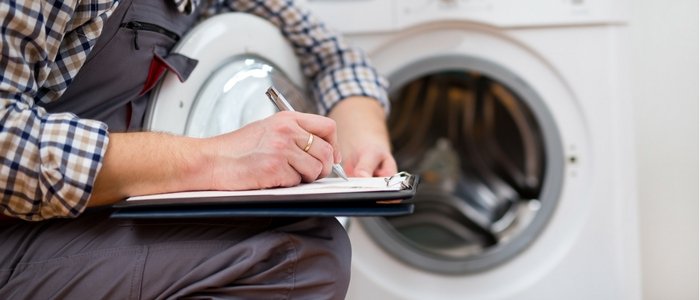 4 Expert Tips On Washer Maintenance
The best defense is using the correct amount of detergent and fabric softener. Too much of either creates excessive suds and dirty residue that accumulates.