Sustainable heating solutions for a greener home
With increasing awareness of how one's lifestyle affects the environment nowadays, individuals are actively seeking means to reduce their carbon footprint. The heating of buildings and households is a crucial aspect in this regard, given its significant contribution to global greenhouse gas emissions. As such, adopting sustainable heating solutions is of utmost importance. Below are some sustainable heating solutions that homeowners can implement to make their homes greener.
Solar heating: Using solar energy to heat your home is considered to be one of the best ways to stay energy efficient. The use of solar energy for heating has a very negligible or an almost 0 negative impact on the environment. The only catch about solar energy is that you need to invest a lot of capital while setting up the system but it is very cost effective and sustainable in the longer run. 


Masonry heater: A masonry heater is a small compact heating solution that looks like a traditional fireplace. It works by trapping the heat within the bricks of the smoke chambers and can generate heat for up to 24 hours. Although it requires wood to be burnt for its usage, they are less pollutable and require less supplies as compared to other forms of heating. 


Pellet heating: The pellets used in pellet heating systems are created by combining switchgrass and waste products, both of which are eco-friendly and safe for the environment. These pellets are affordable, easy to install and maintain. 


Geothermal heating: Geothermal heating is considered to be the most environmental friendly and efficient way to heat up your home. This system is installed beneath your home i.e beneath the earth's surface where the temperature is higher than the outside air temperature. This means that it takes less energy to get your home up to the temperature you have set on your thermostat.The only catch about this heating system is that it requires an upfront investment. 


Wood burners: Wood burners are among the oldest and most popular ways to heat up your home. A lot of modern wood burners in the market nowadays are more energy efficient and eco friendly as compared to old traditional wood burners. 


Wind power: Wind power systems can also be used to generate heat in households. You do not require a complex windmill system to generate heat as these systems are fairly easy to install and use. The systems work together with a water tank, with the wind providing energy to run the heater. 


Biomass heating:

Biomass heating systems use renewable materials such as wood, crops, and waste to generate heat. These systems can be used to provide both space heating and hot water, making them a very sustainable and a versatile heating solution. These systems are particularly useful for homes in rural areas where wood and other biomass fuels are readily available.



Reducing the environmental impact of our homes is an important step in the fight against climate change. By adopting sustainable heating solutions, homeowners can reduce their carbon footprint and save money on their heating bills. There are many sustainable heating solutions available, including insulation, geothermal heat pumps, solar heating, biomass heating, and heat recovery ventilation. By choosing the right solution for their home, homeowners can make a positive impact on the environment while keeping their home warm and comfortable.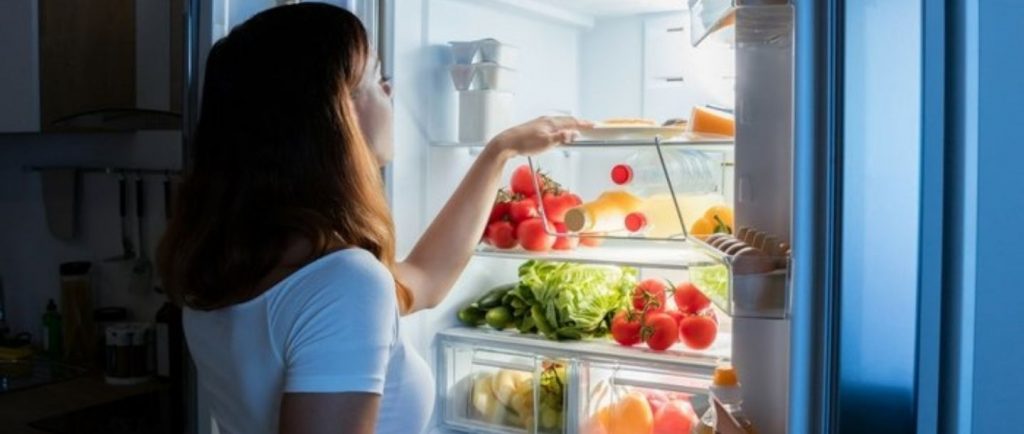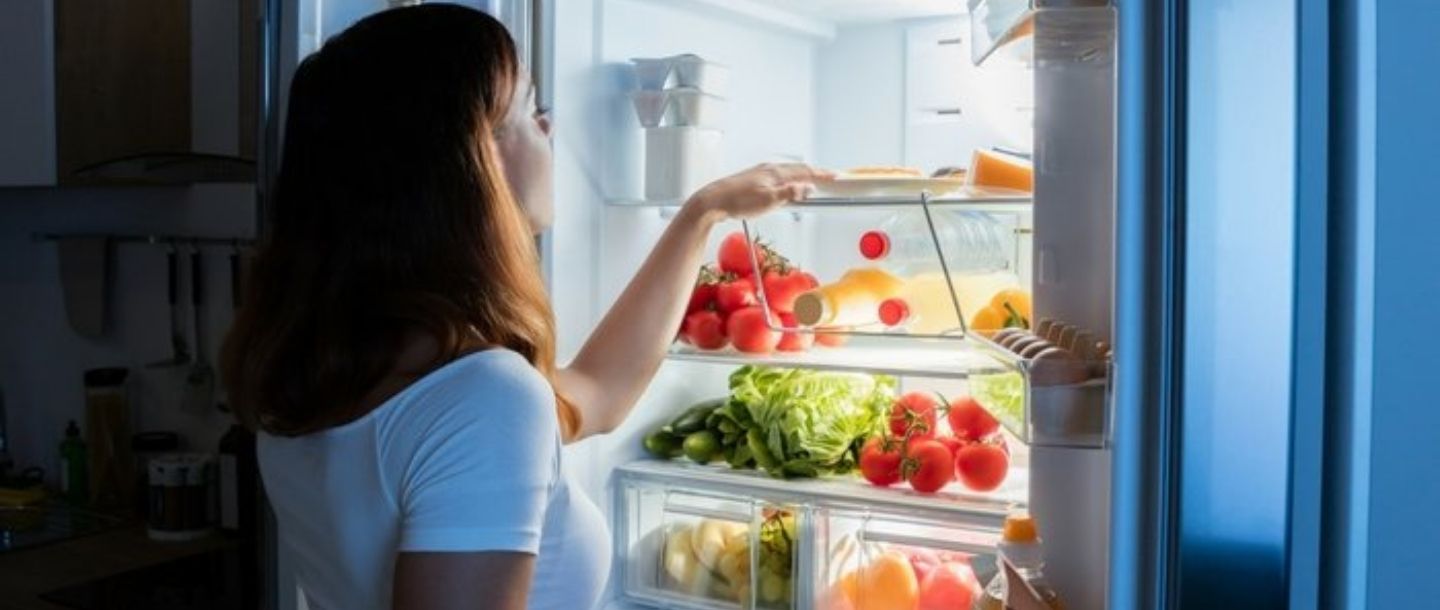 The Right Way To Clean Your Refrigerator
The best way to clean your fridge's exterior is to use a damp cloth with mild soapy water. Wipe down the entire outside, including the top of the fridge.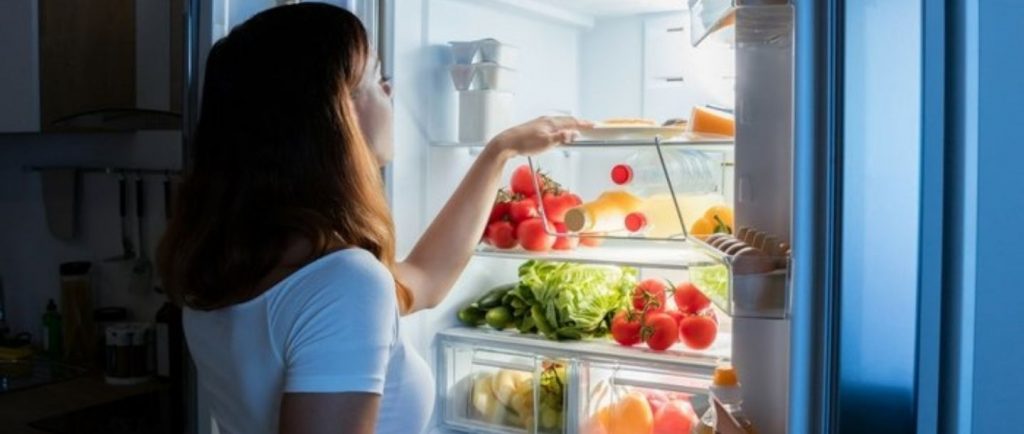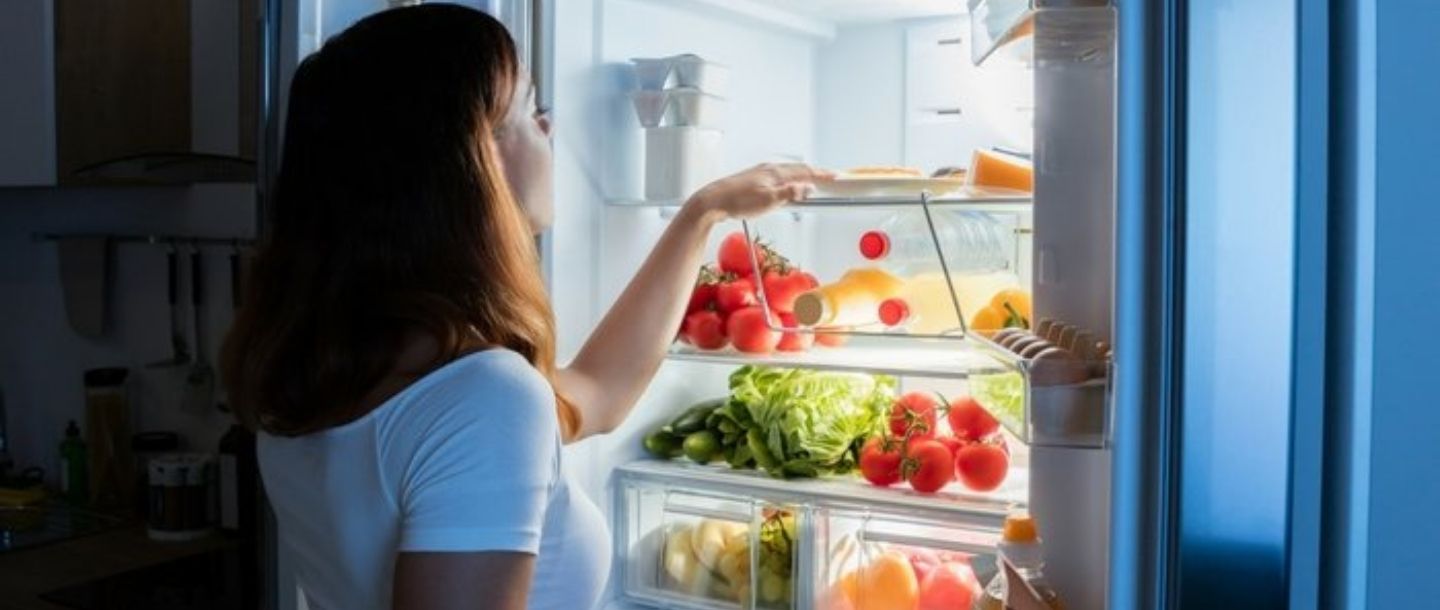 The Right Way To Clean Your Refrigerator
The best way to clean your fridge's exterior is to use a damp cloth with mild soapy water. Wipe down the entire outside, including the top of the fridge.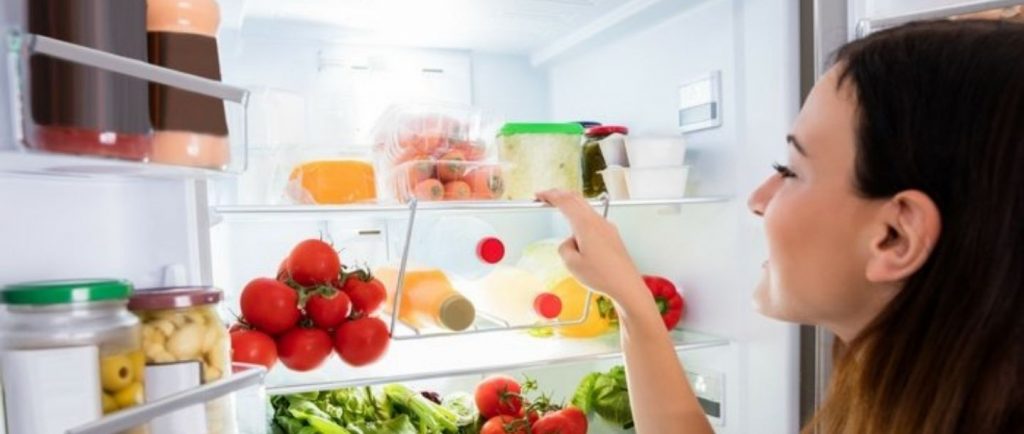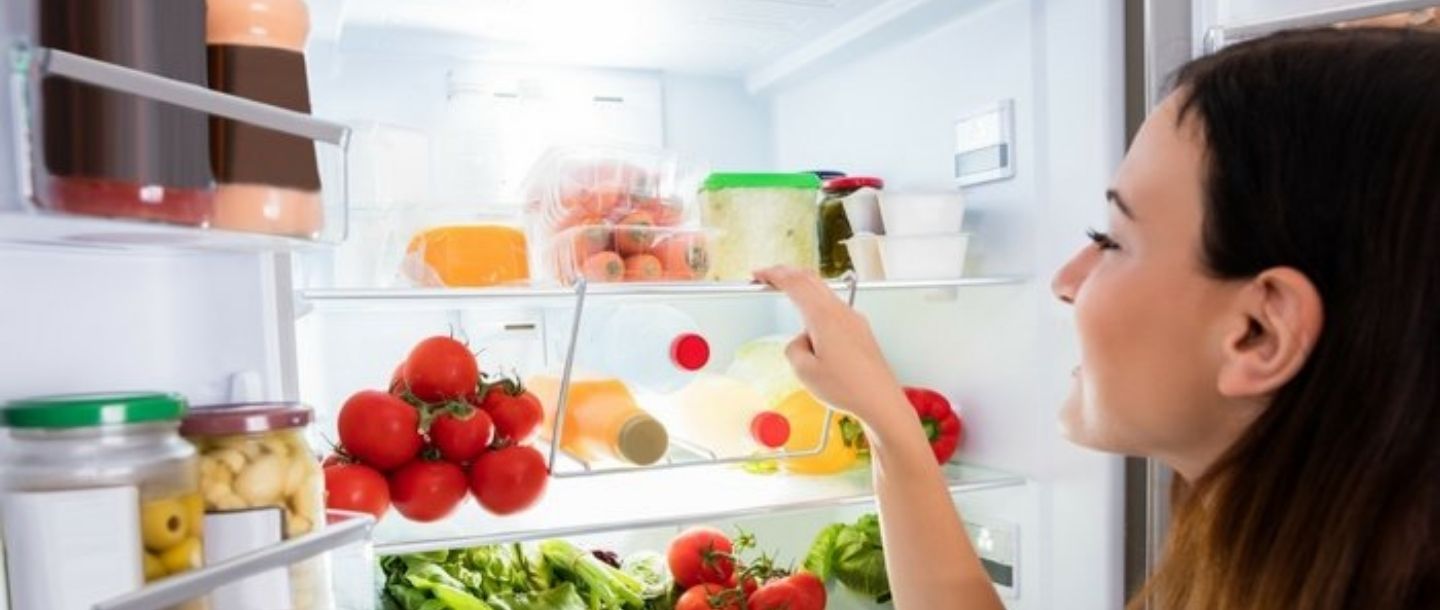 How to reduce your kitchen energy bills
Washing machines, dishwashers and tumble dryers account for 14% of a typical energy bill, taking the top spot in our list. The power needed to heat the water.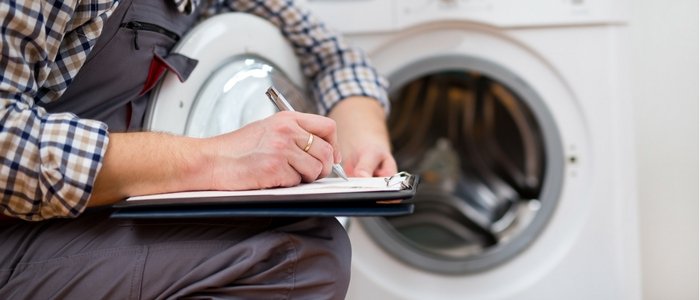 4 Expert Tips On Washer Maintenance
The best defense is using the correct amount of detergent and fabric softener. Too much of either creates excessive suds and dirty residue that accumulates.