Top 10 things to keep in mind before undertaking a Roofing Project
Here are the top 10 things you must keep in mind before undertaking a roofing project:
Hire a professional roofing contractor:

Hiring a professional roofing contractor is the first and the most essential step to ensure that your roofing project is done correctly. Such Professionals have all the necessary expertise and experience required to handle any potential problems that may arise during the roofing process.

 

Keep the Weather in mind: Weather can have a key role in roofing projects. It is very important to consider your local weather conditions before you undertake any roofing projects to avoid any unnecessary delays or problems. 


 Choose the right materials: The type of materials you choose for your roofing project will go on to determine its longevity and performance. Consider key  factors such as durability, energy efficiency, and cost while purchasing the materials.


Inspect your roof thoroughly: Before you begin the roofing project, make sure you inspect the roof thoroughly to determine the necessary repairs. This ensures that the new roof that you are about to install will have a solid and secure foundation. 


Ensure Proper ventilation: Proper ventilation is very important to ensure the longevity and performance of your roof. Ensure that the contractor installs adequate ventilation that will allow proper air flow. 


Ensure proper insulation: Insulation is a very important aspect in roofing projects.It helps you to regulate the temperature in your house and also reduces energy costs. Due to these key factors, you must make sure that your contractor installs proper insulation.


 

Get a detailed contract: A detailed contract must be signed between you and the contractor, that includes all the necessary specifications, materials, and payment terms. This will help you to avoid any disputes and ensure that both parties are on the same page.


Obtain all necessary permits: Before you start the roofing project, make sure that all necessary permits have been obtained from the local authorities. This will ensure that the project is done in accordance with all the building codes and regulations.


Choose a warranty:

Make sure that the roofing contractor offers a warranty on their workmanship. This will ensure that your invested money is being put in the right place and you get quality workmanship done in exchange for it.

 

Clean up after the project: The final step of the roofing project is to ensure that the contractor cleans up the site properly. This ensures that your property is left in good condition and free of any debris which will additionally make sure that no safety issues take place.


In case you need any further help or assistance you can head over to the services provided section in LocalXR.com or contact us at 888-808-2897. LocalXR is the easiest way to find and get connected to top local service professionals over the phone and to get free quotes for you to compare and decide. We at LocalXR  connect instantly with nearest local service professionals for all your needs.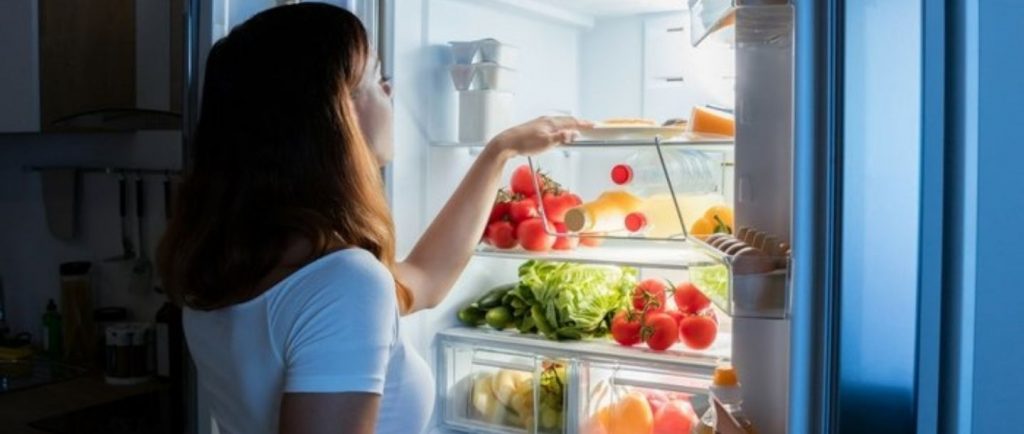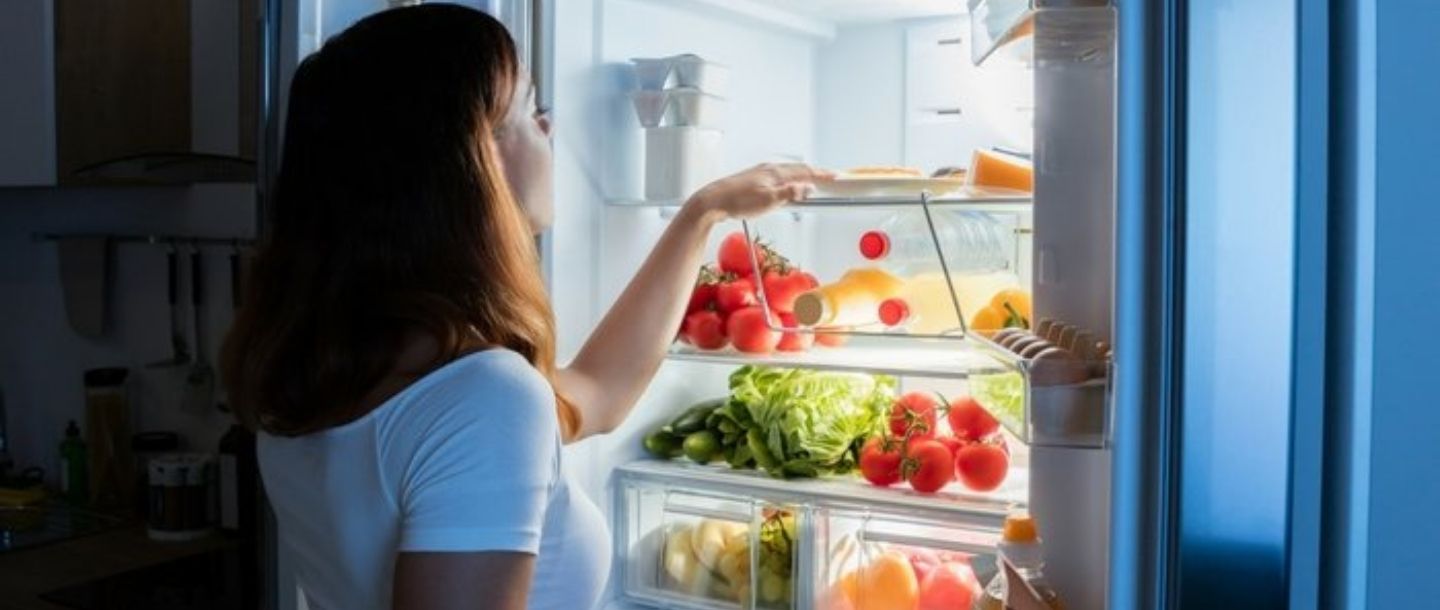 The Right Way To Clean Your Refrigerator
The best way to clean your fridge's exterior is to use a damp cloth with mild soapy water. Wipe down the entire outside, including the top of the fridge.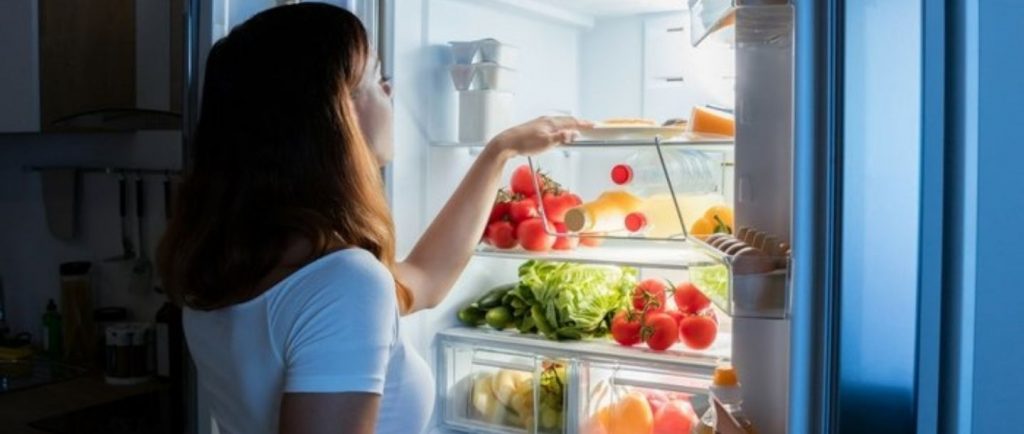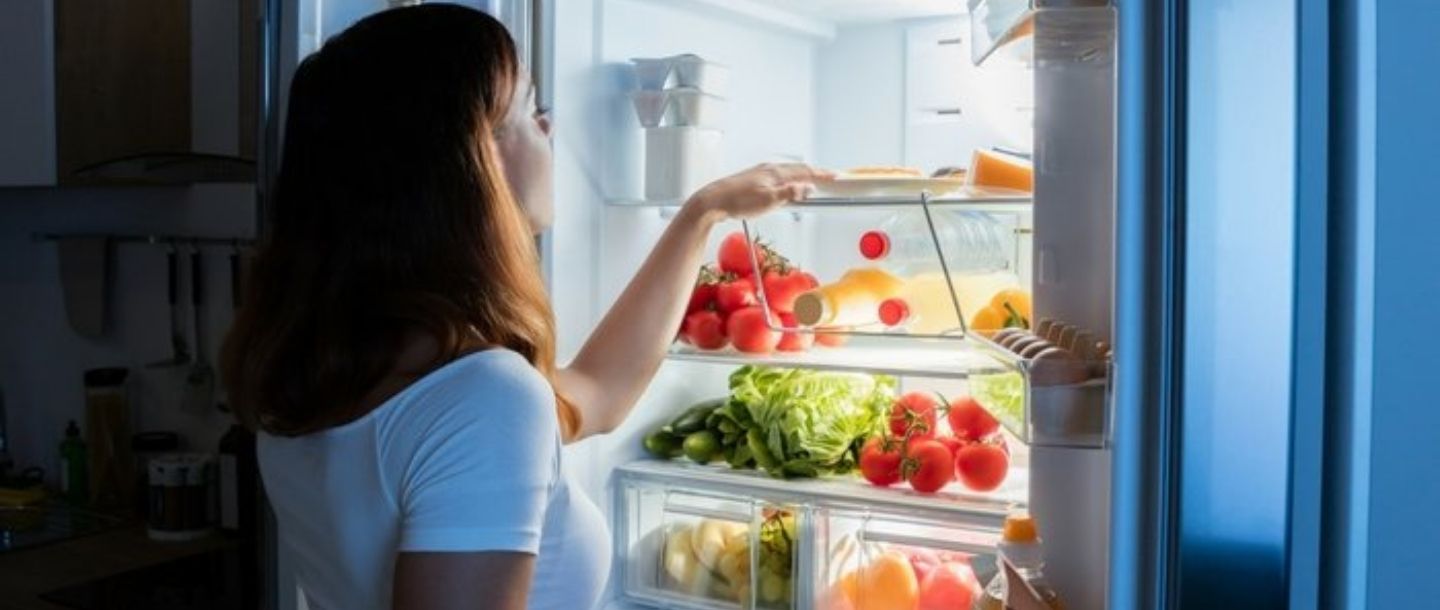 The Right Way To Clean Your Refrigerator
The best way to clean your fridge's exterior is to use a damp cloth with mild soapy water. Wipe down the entire outside, including the top of the fridge.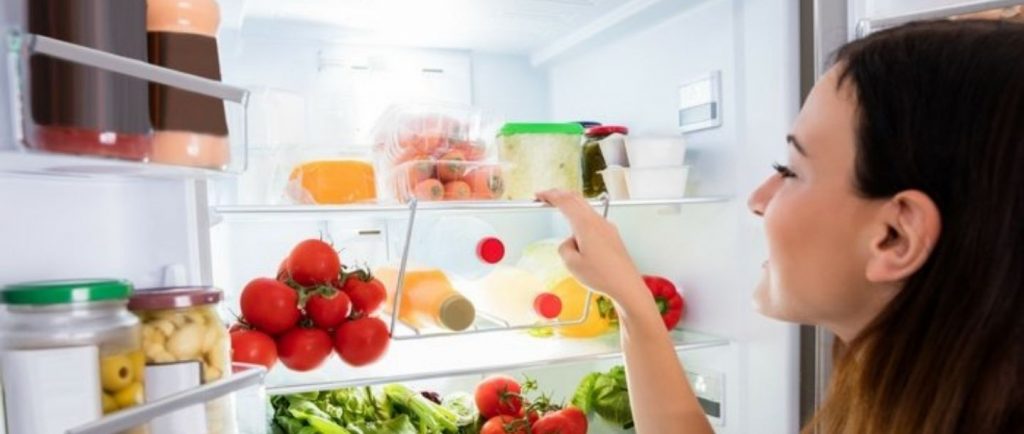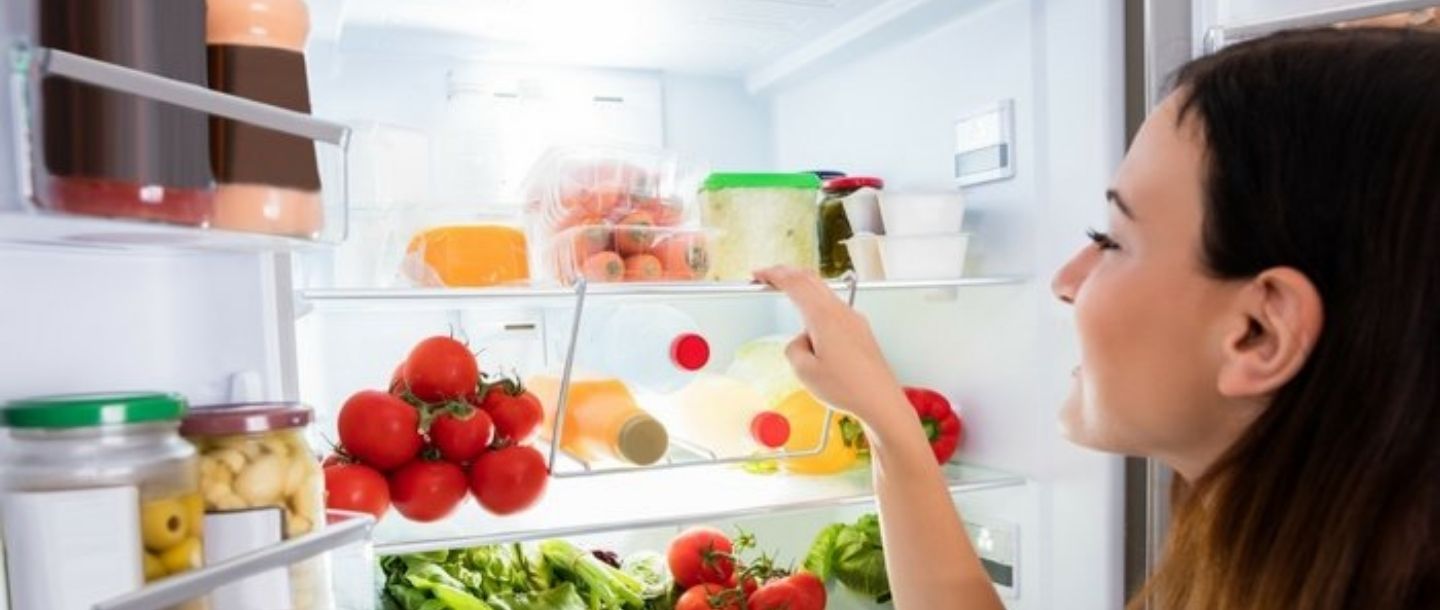 How to reduce your kitchen energy bills
Washing machines, dishwashers and tumble dryers account for 14% of a typical energy bill, taking the top spot in our list. The power needed to heat the water.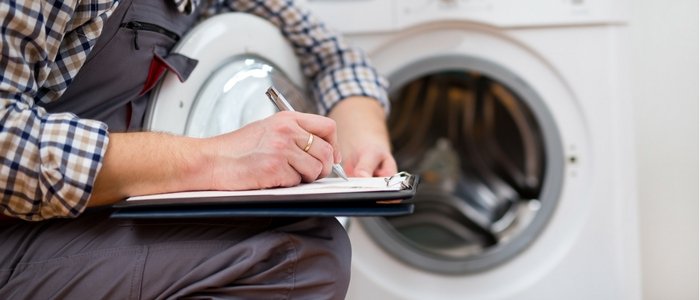 4 Expert Tips On Washer Maintenance
The best defense is using the correct amount of detergent and fabric softener. Too much of either creates excessive suds and dirty residue that accumulates.