10 Ways to Maintain your sewer line
The sewer line is known to be the most critical component of your home's plumbing system. It is responsible for carrying waste away from your residence to the local municipal sewer system. Hence, a regular check and maintenance of your sewer lines are very critical to ensure its smooth operation which will also go a long way in avoiding costly repairs or replacements. 
Here are the top 10 ways to ensure a smooth functioning of your sewer line: 
Schedule regular inspections: You must make sure that your sewer lines are regularly inspected by professional plumbers to identify and take care of any minor problems such as cracks, leaks and clogs that might go on to cause serious problems over time.


Use Strainers:

To ensure a clean sewer line, install strainers in your sinks, tubs that will catch debris and clear your lines from clogging up.




Avoid flushing inappropriate items: Avoid flushing paper towels, wipes, hygiene products or any such items that might jam and clog your sewer lines up.


Limit the use of chemical cleaners: Frequent usage of chemical cleaners on your sewer lines can cause long term damage. If a clog occurs, try different methods to clear your lines such as a plumbing snake or other such mechanical means before resorting to chemical cleaners.


Be mindful of trees and shrubs: Trees and shrubs that grow on your sewer line can cause blockages thus damaging your lines. Ensure that there are no trees and shrubs over your sewer line and install a root barrier for better safety.


Clean your lines regularly: Schedule regular cleaning by professional cleaners from time to time ensuring that clogs or other damages issues do not take place over your sewer systems.


Install backflow prevention valves: Installing Backflow prevention valves can help to prevent wastewater from flowing back into your home in case of a sewer line backup. Installing these valves provides additional protection for your home and also ensures that wastewater is properly disposed of.


Monitor water usage: By Monitoring your home's water usage you can detect any potential problems with your sewer line. If you notice a sudden increase in water usage without a corresponding increase in household activity, it may be a sign of a leak in your sewer line.


Consider a sewer line replacement: If your sewer line is very old or has experienced significant damage over time, it is highly recommended to go for a replacement. Newer materials, such as PVC or HDPE, are more durable and resistant to corrosion, making them a perfect long-lasting solution.


Address issues quickly:

If you notice any signs of a problem with your sewer line, such as slow-draining water or a strong sewer odor, address the issue as quickly as you can to prevent further damage or the need for a costly repair.
By incorporating these important points into your sewer line maintenance routine, you can make sure your sewer line is functioning properly and ensure added protection for your home. Regular maintenance and prompt attention to any issues can help to prevent costly repairs and prolong the life of your sewer line.
In case you need any further help or assistance you can head over to the services provided section in LocalXR.com or contact us at 888-808-2897. LocalXR is the easiest way to find and get connected to top local service professionals over the phone and to get free quotes for you to compare and decide. We at LocalXR  connect instantly with nearest local service professionals for all your needs.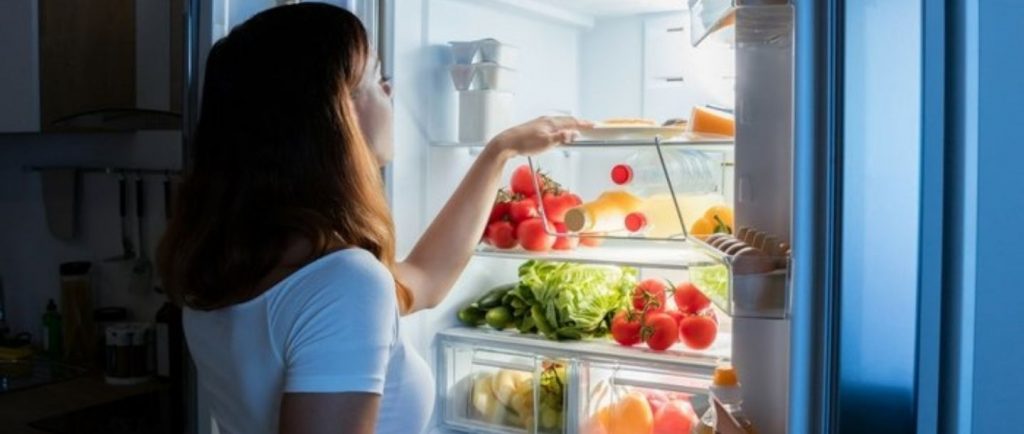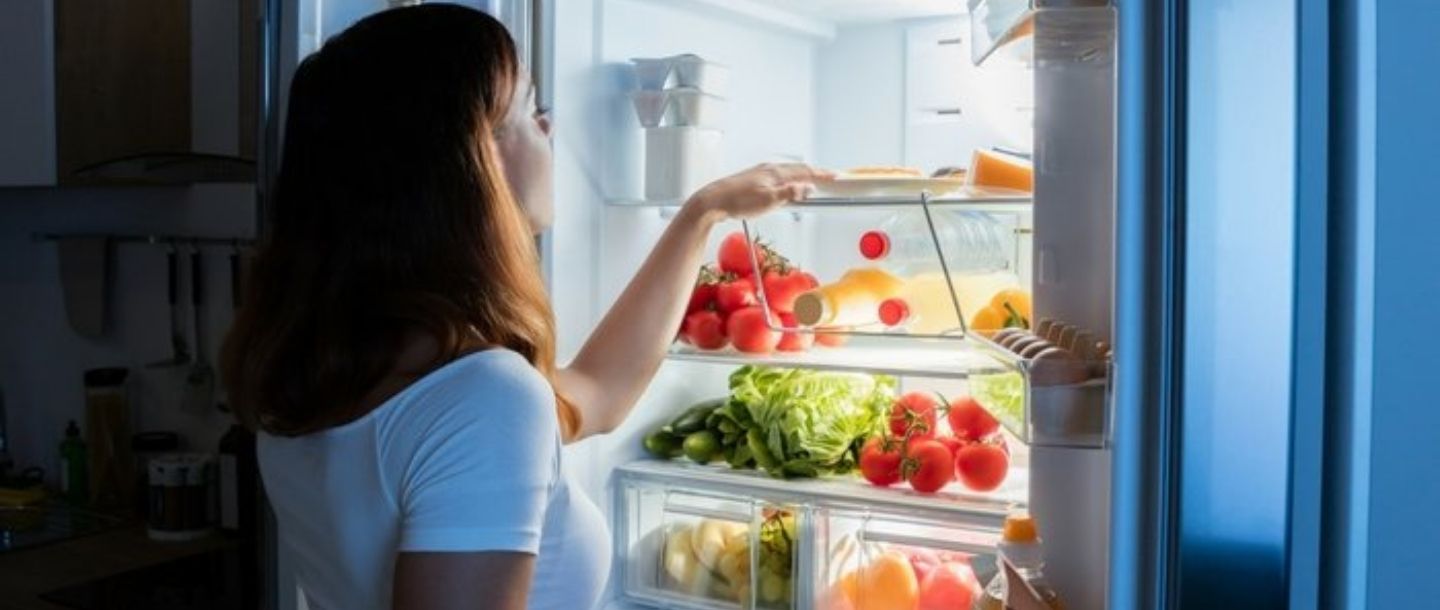 The Right Way To Clean Your Refrigerator
The best way to clean your fridge's exterior is to use a damp cloth with mild soapy water. Wipe down the entire outside, including the top of the fridge.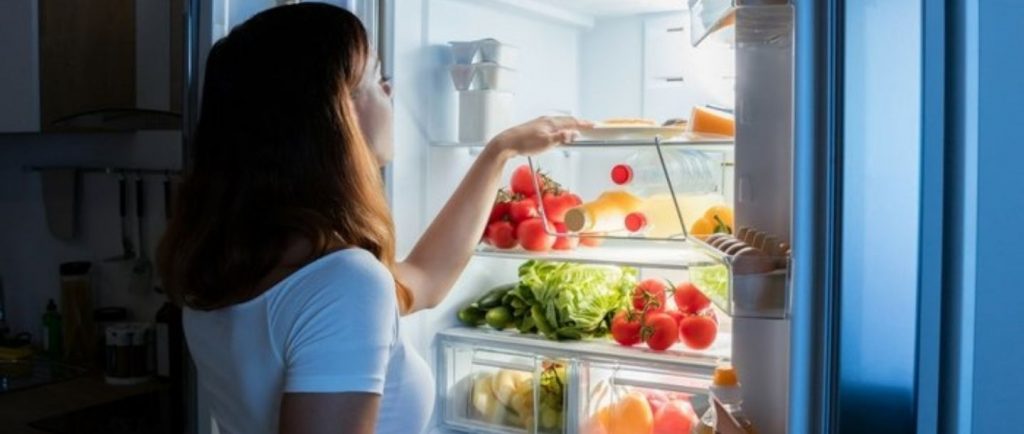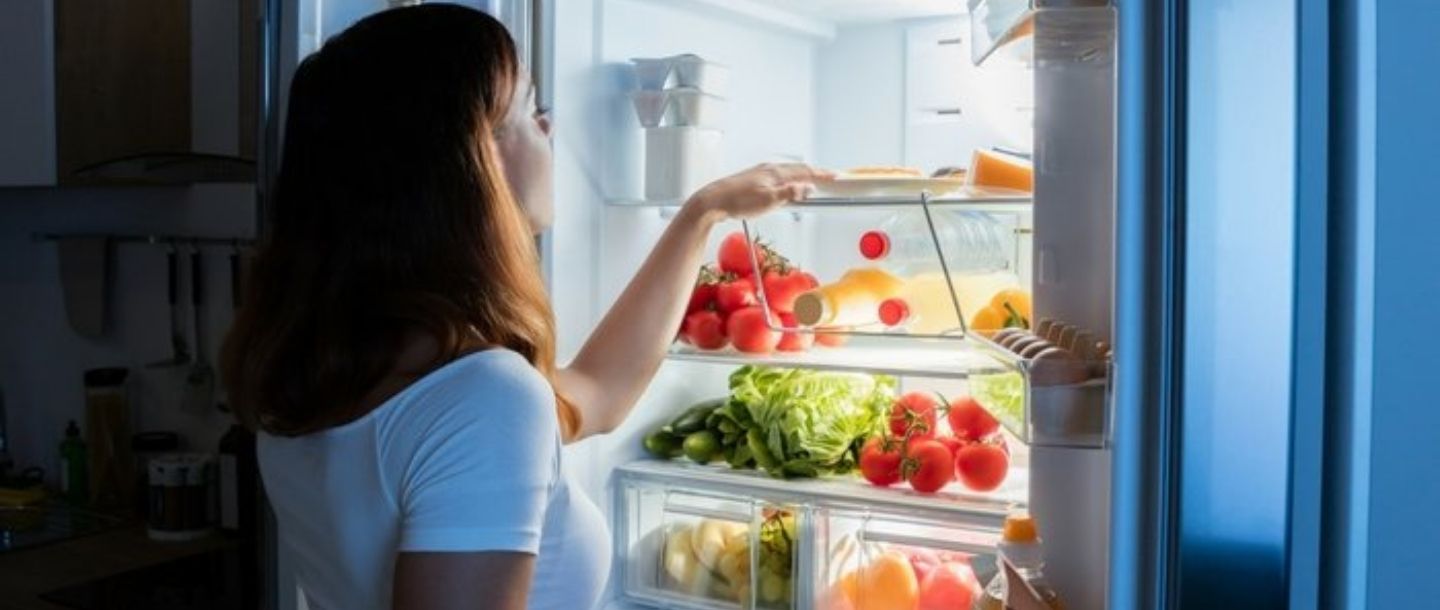 The Right Way To Clean Your Refrigerator
The best way to clean your fridge's exterior is to use a damp cloth with mild soapy water. Wipe down the entire outside, including the top of the fridge.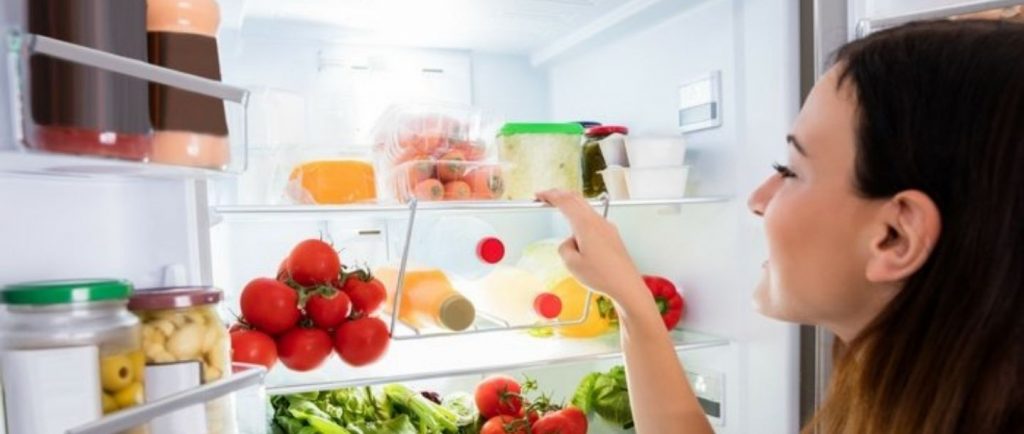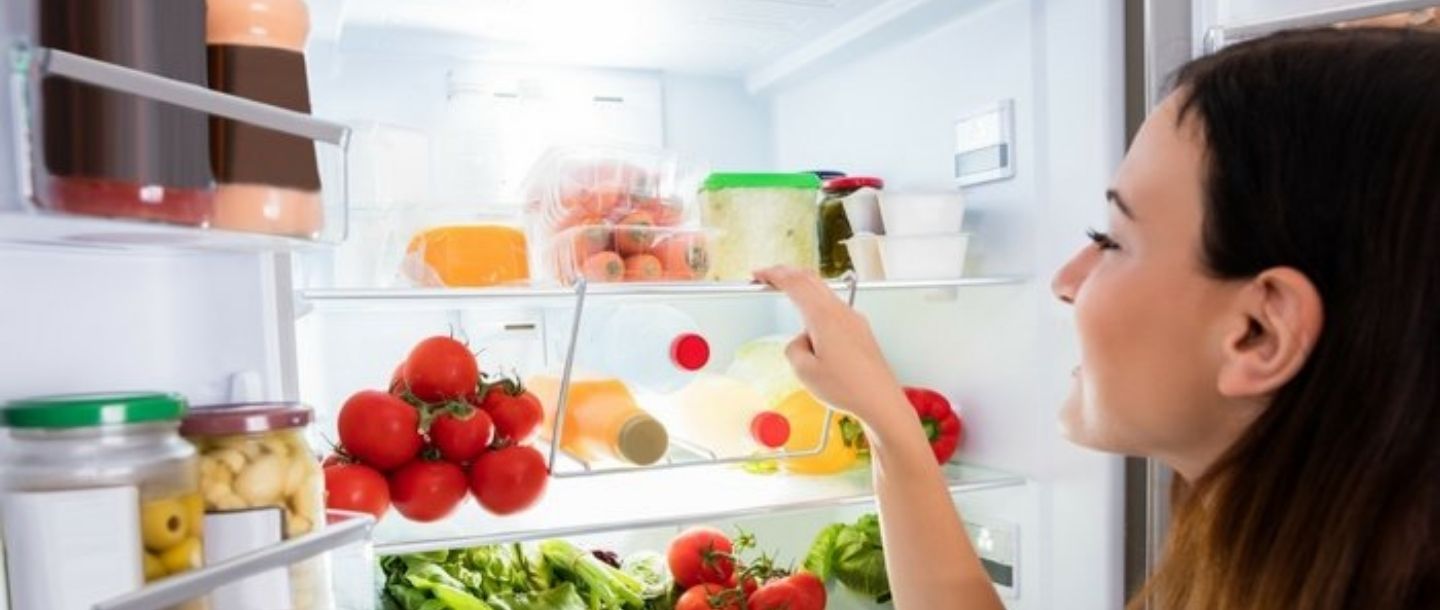 How to reduce your kitchen energy bills
Washing machines, dishwashers and tumble dryers account for 14% of a typical energy bill, taking the top spot in our list. The power needed to heat the water.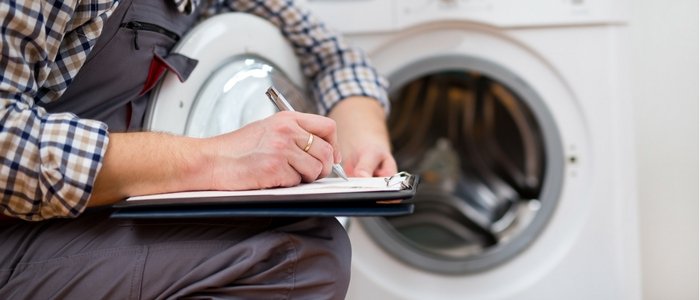 4 Expert Tips On Washer Maintenance
The best defense is using the correct amount of detergent and fabric softener. Too much of either creates excessive suds and dirty residue that accumulates.