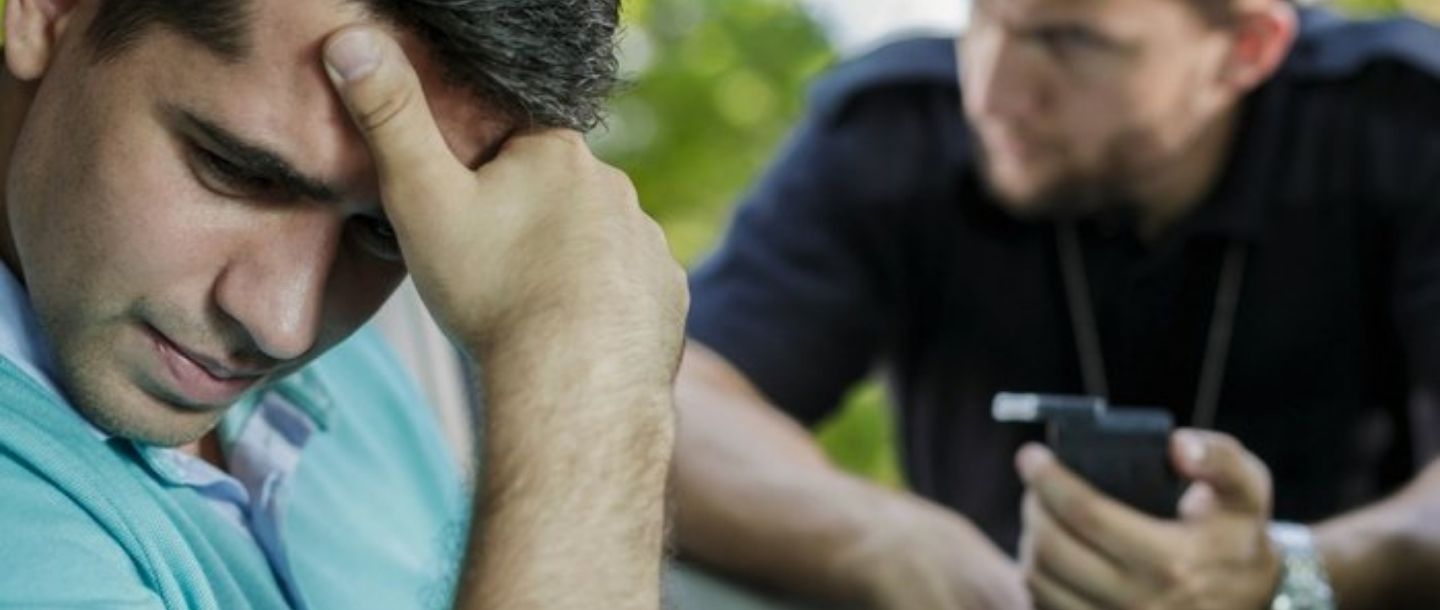 Difference Between SR22 And FR44
Filing for an SR22 or FR44 is something that most people do not look forward to doing. But if it comes to a point where you are needed to file for either one, it is always better to know the difference between the two. An SR22 & FR44 are required when there is a particular type of blemish on your driving record.
SR22 Insurance
An SR22 is a certificate issued by an auto insurance company that verifies to the state that you are insured. This certificate is required for high-risk auto insurance customers by the DMV after you have been involved in an accident with no insurance, or if an accident is due to the driving offense on your part. This typically places you in a higher risk category, so you probably will pay higher premiums than someone who does not require an SR22 filing.
FR44 Insurance
An FR44 is similar to an SR22; however, it has the additional requirements that the insured carries a minimum of $100,000 liability on the auto policy. This is based on the theory that drunk drivers are likely to be repeat offenders and statistics also show that the results of accidents in which they are involved are more likely to have devastating consequences in terms of damage and injury. So, the higher liability will provide a little more help to the other party if the DUI driver hits another car and causes injury.
Cost of SR22 & FR44
Most insurance companies will not insure drivers who require an SR22 or FR44. However, there are some companies who will insure drivers in this situation and some companies don't charge any extra premium for filing the SR22 & FR44.
How long do you need an SR22 or FR44?
DMV usually determines the amount of time required to maintain an SR22 or FR44. So it is better to ask the DMV representative when you pay your fines. Most electronic filings are required for between 1 and 5 years.